Contact us
Address:Jiangyan Economic Development Zone, Taizhou
Tel:15252656781
E-mail:1907913533@qq.com
Fax:0523-88151068
Website:http://www.jspydl.com
Product name:Diesel engine pump unit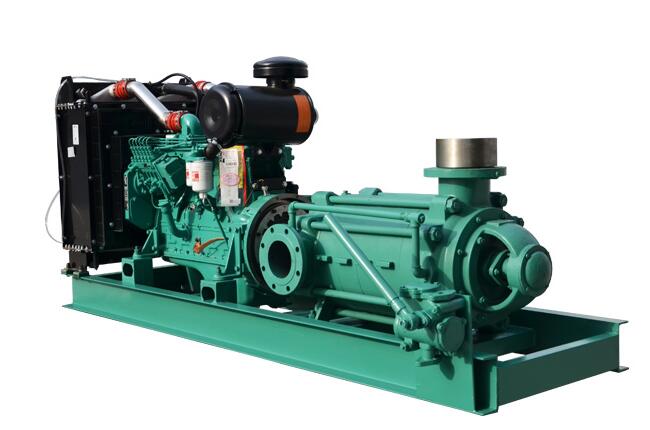 Diesel engine pump unit is the latest Penghu far according to national standard GB6245-2006 "fire pump performance requirements and test methods". This series of products has a wide range of head and traffic volume. It can fully meet the fire water supply of various warehouses, wharfs, airports, petrochemical, power plants, liquefied gas stations, textile and other industrial and mining enterprises. The advantage is that the electric fire pump can not be started after the sudden power failure of the building power system, and the diesel engine fire pump is automatically started to put into the emergency water supply.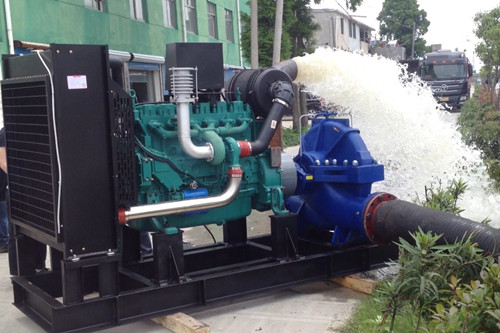 Peng far diesel engine pump is composed of diesel engine and multistage fire pump, pump group is a horizontal, single suction, single stage centrifugal pump. It has the characteristics of high efficiency, wide range of performance, safe and stable operation, low noise, long life, convenient installation and maintenance and so on. Other liquids that deliver water or physical and chemical properties similar to that of water. It can also be used to transfer hot water, oil, corrosive or abrasive particles by changing the material and sealing form of the overflow parts of the pump and increasing the cooling system.
1.Altitude:≤2500米
2.Temperature:-25~55℃
3.Relative Humidity:9~95%
4.Earthquake Intensity:7度
5.Flow Range:50-700(L/S)
6.Head range:32-600m
7.Diesel Engine:18-1100KW
8.Over current parts material: cast iron, spheroidal graphite cast iron, stainless steel, cast copper.
9.Diesel engine brand: Chai, Dongfeng, Cummings, DEUTZ, Iveco, Fiat Wuxi, Weichai power.
Main Features:
1.Automatic starting: after the diesel pump unit receives fire / pipe network pressure / power outage / or other starting signals, it can start automatically in 5 seconds and put into full load operation.
2.Automatic charging: the battery can use the electricity or the diesel engine to charge the electric machine automatically to ensure the smooth start of the unit.
3.Automatic alarm: automatic alarm and protection for low oil pressure and high water temperature of diesel engine, alarm and stop at overspeed.
4.Automatic preheating: make the diesel engine in the standby state of the heat engine to ensure the emergency work.
5.Direct connection: the diesel pump unit below 360kw adopts the technology of direct connection of diesel engine and water pump through elastic coupling, which reduces the breakdown point and shortens the starting time of the unit, and increases the reliability and emergency performance of the unit.
6.The user may also require other alarm output (non - standard supply).
7.It has the functions of telemetry, telecontrol and remote control (non - standard supply).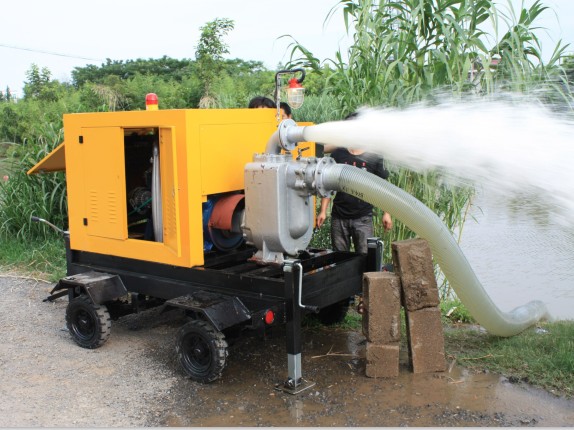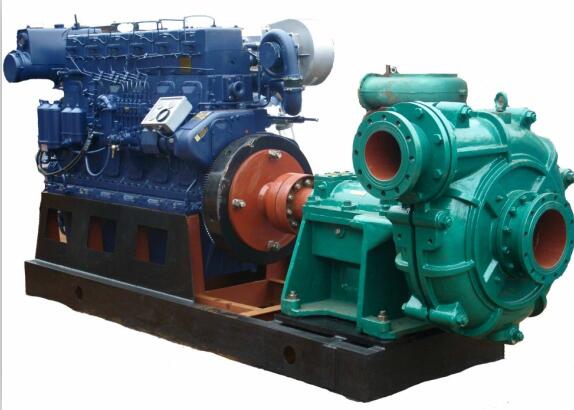 prev:none;